Narcs are also victims
by Mar Peters
(Houston, TX, USA)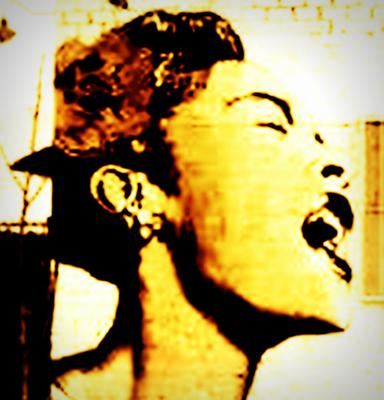 some other way
-Characteristics of a narc
-Consequences of a narc's personality on individual
-Individual blames narc for his/her pain
-BUT Narcissism is a disorder (gray matter area brain)
-We do not abhor victims of other mental/physical conditions
-We blame the narc;
-We blame the victim

-We, children of narcs would be better off learning to FORGIVE our abusers, since living with hate for them is unbearable. We become them. But we are healthy+, and they are not.

We need some understanding, which I don't have.

At 60 years of age, my adored 87 year old mother discarded me and moved to another country. I miss her, but I have to protect myself from her abuse.

I do not blame her because I think what horrible conditions did she have to live as a child to turn into this monstrous woman?

I don't want to be cruel just because she was cruel, but won't be there for her to abuse any longer either.

Thank you.